Celebrating our 20+ Year Employees in 2020
From Braman BMW to Braman Rolls-Royce, the network of FL car dealerships that comprises Braman Miami boasts a range of makes and models that will satisfy any driver's needs. Every Braman Miami dealer provides a preeminent customer experience that keeps customers coming back. We invite you to join us in celebrating our 20+ year employees in 2020 because we're proud to have been in Downtown Miami for just over two decades with them on our team! Nothing is more important to our car dealerships in Miami, FL, than our dedicated employees and the community that has supported us for years.
In 2020, we're renewing our commitment to excellence. Whether you're looking to buy a new BMW, apply for auto financing or schedule MINI repairs, you'll be treated to the top-of-the-line customer service experience you deserve. And because we're always looking for additional ways to satisfy our customers, we offer a wide variety of dealer perks, including the Braman 'Q' Quintessential Program. When you become a 'Q' member, you can take advantage of concierge VIP service, guaranteed service loaner vehicles, access to our exclusive luxury events and more. You'll even be eligible to redeem 20% off the purchase of OEM parts and accessories, so you can customize your Cadillac Escalade or BMW 3 Series to suit your preferences. Plus, we offer a host of new Hyundai lease and finance specials that you're sure to love when you shop with us!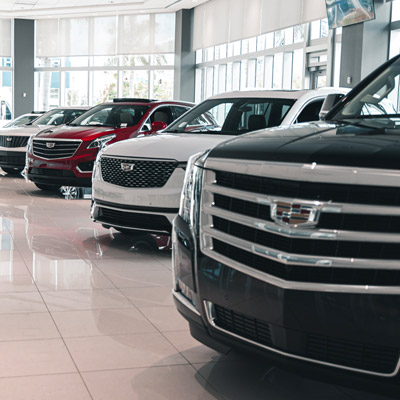 Make an Inquiry