Learn how often you should clean, wash and detail your vehicle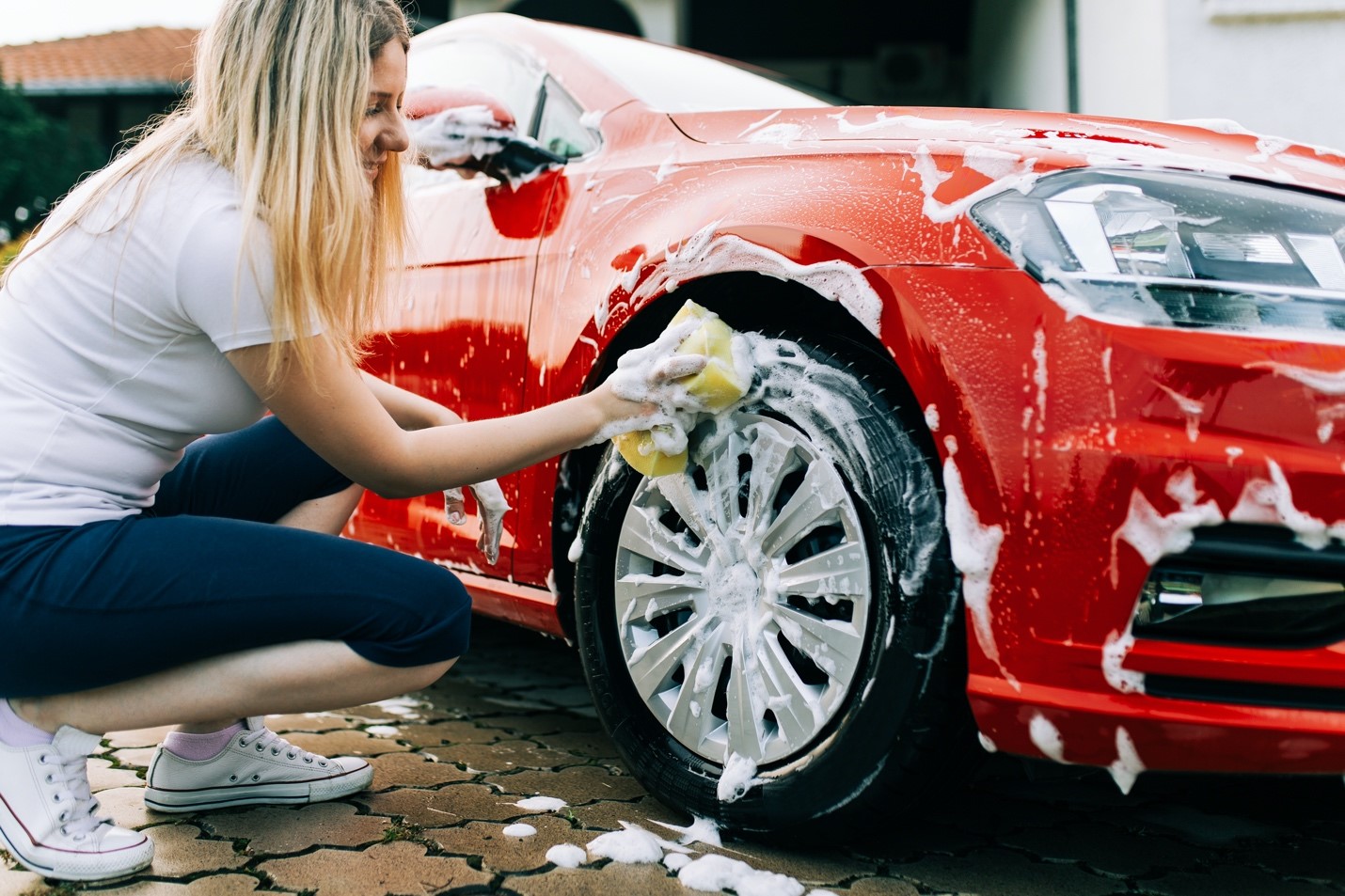 Living in South Florida means many days of warm sunshine, a beach nearby and local flavor you can't find anywhere else in the world. It's a great place to be! But all that Sunshine State charm can take its toll on your car.
Hot, sunny days can beat your car to a pulp. There are insects — and lots of them.
Bird droppings
can ruin your finish (thanks a lot, seagulls). Humidity can cause salt to build up and eat away at your car, and the addition of…
Read More